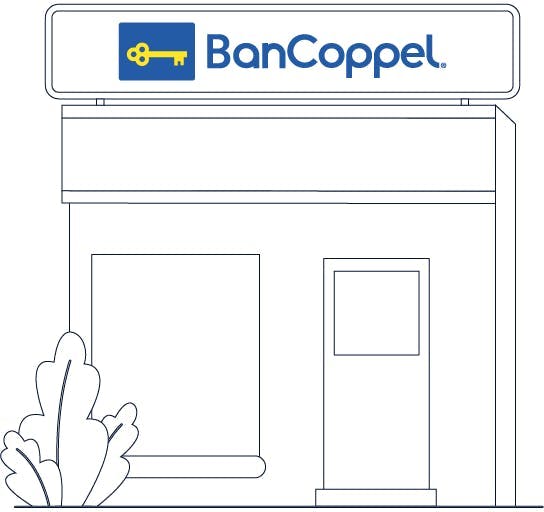 Your friends and family can receive cash pick up at a branch or direct deposit to a BanCoppel account
BanCoppel has cash always available at more than 1,250 branches that are open year-round with extended hours, or you can send directly to a BanCoppel account.
Why choose Ria Money Transfer?
Fast
Send money quickly to your loved ones in Mexico.
Safe
Feel secure knowing we've sent over a billion safe transfers.
Guaranteed
Enjoy our no-hassle 100% satisfaction guarantee.
Ria Financial Services. © 2023 Continental Exchange Solutions, Inc. All rights reserved.