Fast, safe, and easy international money transfers
Need to send money overseas to family, friends and loved ones? At Ria, we offer that and more. We've been making international money transfers quick, efficient and secure for over 30 years. You'll get a $0 fee on your first transfer by using the promo code: HELLORIA at checkout. Terms and conditions apply.
It's that easy
Make money transfers without standing in line
Forget about long lines and crowds. Simply connect to your mobile device, tablet or computer and send international transfers online, wherever you are, 24 hours a day.
Multiple ways to receive international money transfers
Our international transfer services make it easy to receive money in minutes.
🏦
Bank deposit
Receive money at one of Ria's locations.
📱
Digital wallet
Receive money in a digital wallet in minutes.
💵
Cash pick-up
Receive money at one of Ria's locations.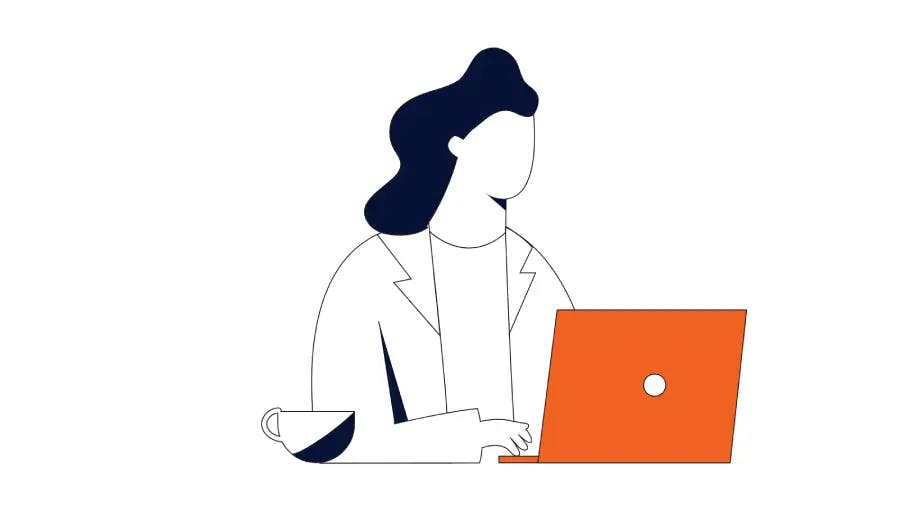 Try our web app
Easily transfer money from our website
Transfer money from your desktop or laptop whenever you want. It's as simple as registering, adding your card information, and start making transfers.
Make your first transfer
Make international money transfers to 165+ countries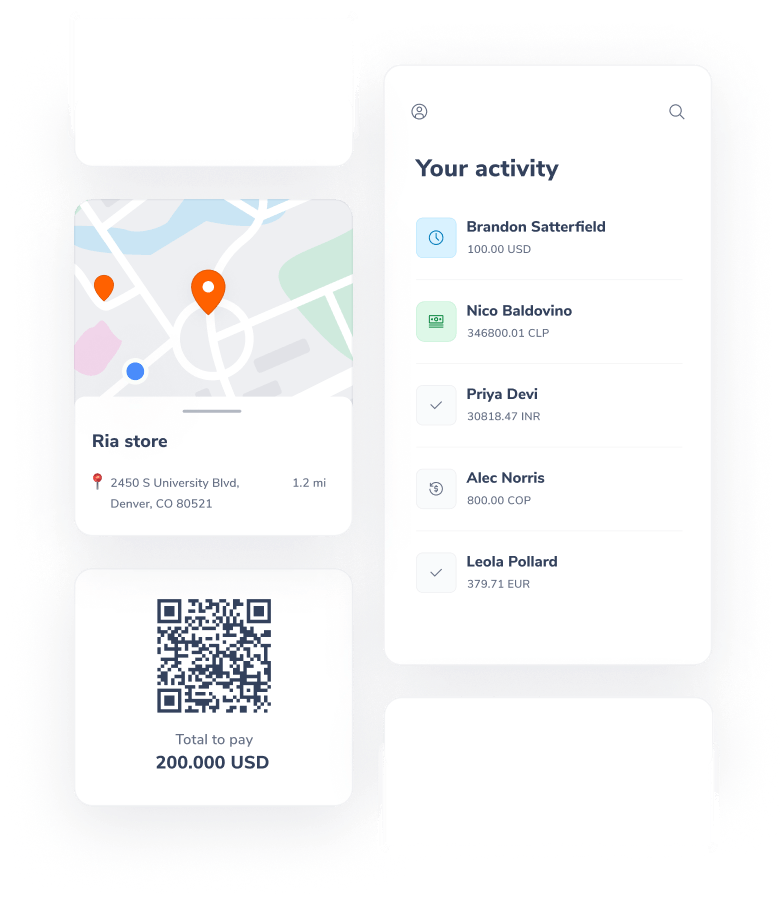 Download our mobile app
Transfer money from your cell phone no matter where you are
It doesn't matter if you're at home or on vacation at the beach. You can make international transfers to over 165 countries with the Ria app for Android and iOS. Track the transfer status, check the exchange rate and more.
Our users love Ria
4.9 stars on iOS and 4.8 stars on Android
Great money transfer App!
It makes it so much easier to send money to my loved ones back home and to do any international transactions with just a few taps.
Easiest way to send money
I started using Ria App during the pandemic to avoid social contact. Since then, I have discovered how easy it is to send money to other countries.
I love Ria!
It's one of my two favorite and best money transfer apps. I would recommend everyone who would like to send money abroad to use Ria.
Frequently asked questions about international money transfers
1.
How to make international transfers from Ria's website?
2.
How to make international money transfers from the Ria app?
3.
How to make international transfers in person with Ria?
4.
How to create a Ria account to make international money transfers?
5.
What information do I need to make international money transfers?
6.
Do I need a bank account to make international transfers?
7.
How to transfer money to a bank account?
8.
How to make a money transfer if the recipient does not have a bank account?
9.
How long do international transfers take?
10.
Are there any fees when making international transfers?
11.
Where to find nearby locations to receive or send money?
12.
What are the international money transfer limits?
13.
Can the transfer be modified?
14.
How to track an international money transfer?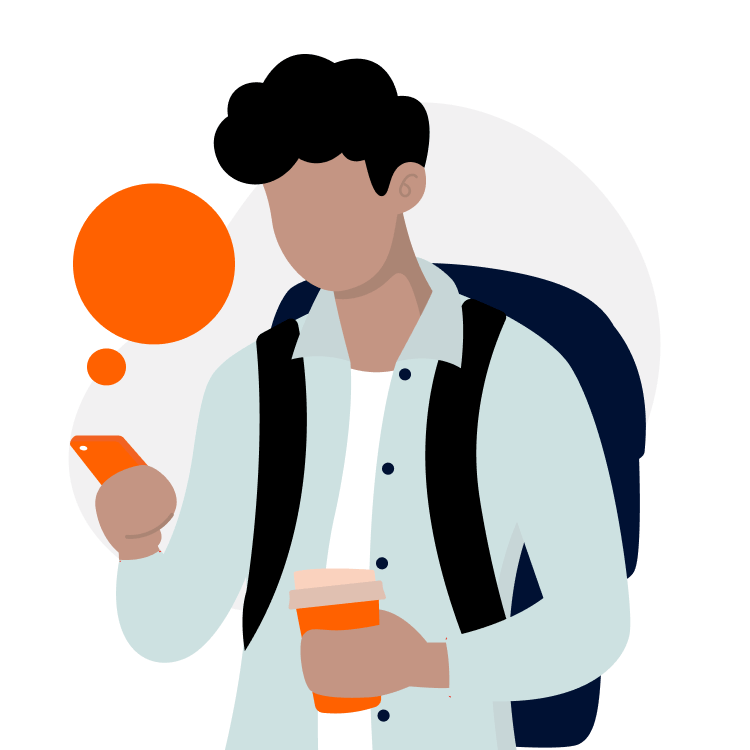 Ria Help Center
Still have questions about online money transfers?
Visit our online help center or contact our customer service. We'll be happy to help you get started.
Get started
Make your first money transfer today
Register now
Ria Financial Services. © 2023 Continental Exchange Solutions, Inc. All rights reserved.