Receive Money with Ria to Win!
Join our exciting campaign in Punjab, India, and stand a chance to win amazing prizes over the next three months. Don't miss out on this incredible opportunity by receiving money with Ria Money Transfer!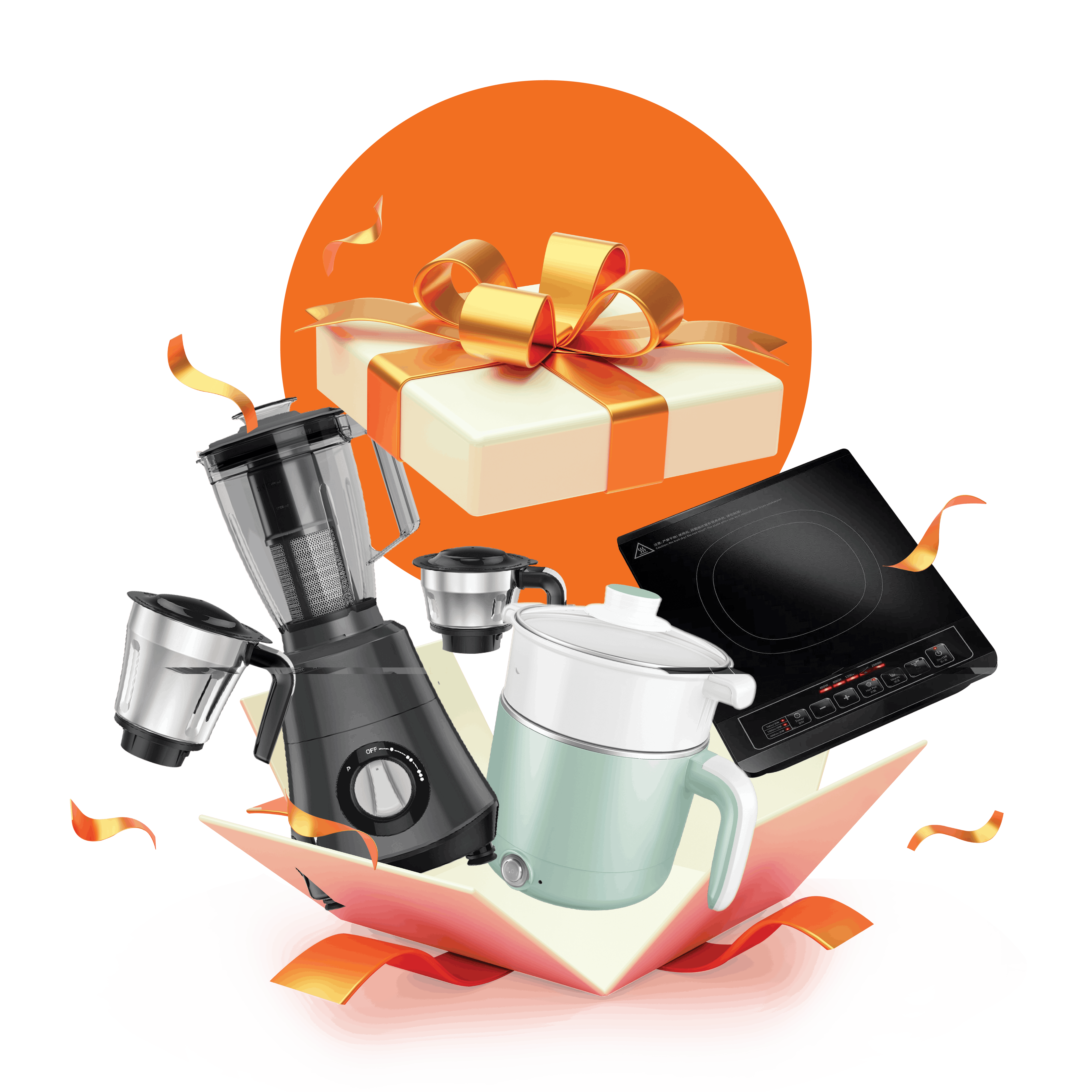 Instructions
How to Participate
💰
Receive Money
Receive money through Ria Money Transfer via select locations in Punjab.
🤞
Enter the Draw
Every cash pickup transfer automatically enters you into the draw.
🥳
Increase Your Chances
The more transactions you receive, the more chances you have to win!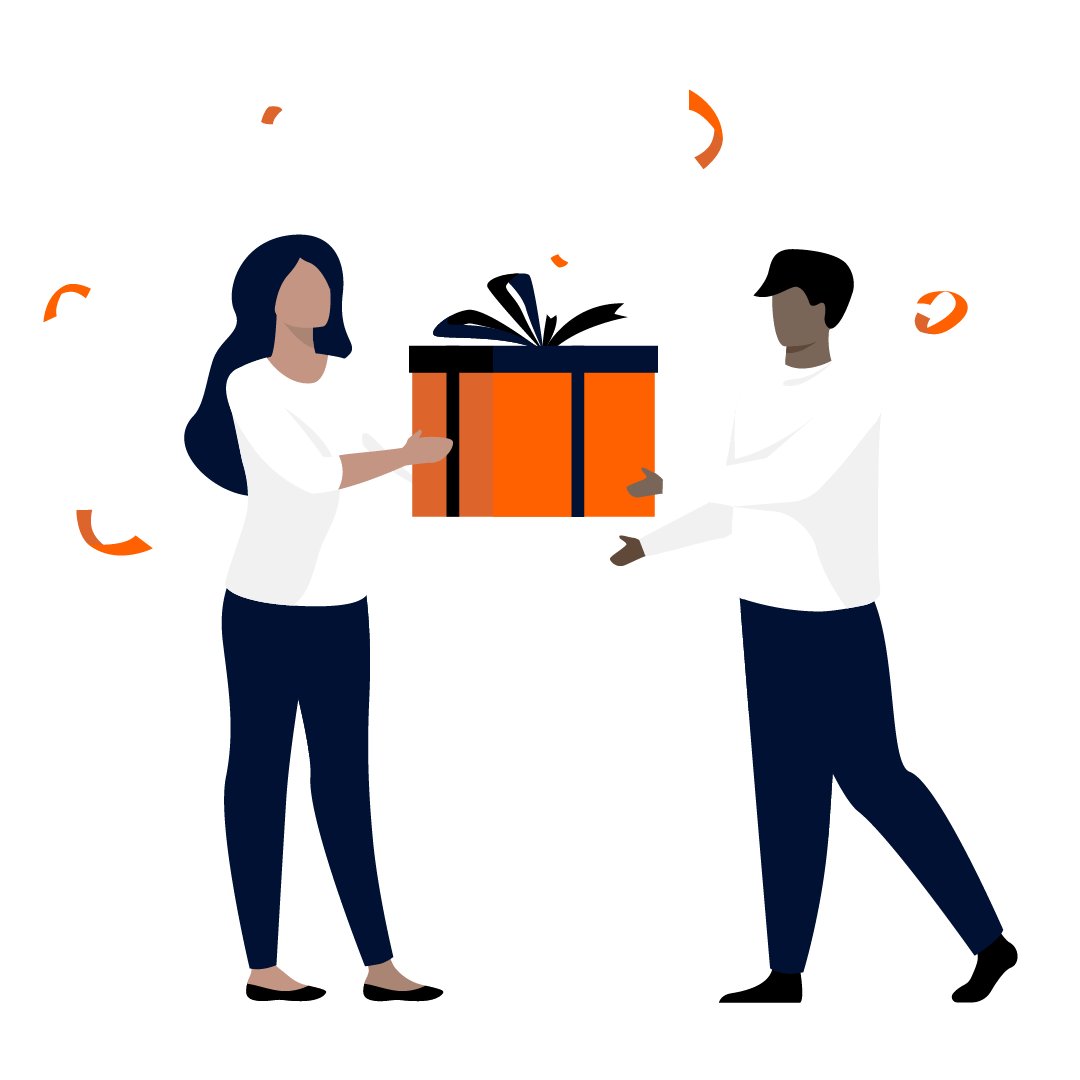 Could you be a winner?
Exciting Prizes Await
We are giving away prizes to hundreds of lucky winners throughout the campaign. Stay tuned for weekly updates on the prizes and winners. Don't miss your chance to win big!

👉 Havells Multi-Utility Kettle
👉 Havells 3-Jar Mixer/Grinder 750W
👉 Havells InstaCook QT Induction Cooker 1200W
Are you ready?
Start Winning Today!
Find Location
Frequently Asked Questions
1.
What is the duration of the campaign?
2.
How can I participate in the campaign?
3.
Can I participate multiple times?
4.
How will the winners be selected?
5.
What kind of prizes can I win?
6.
How will I know if I have won?
7.
Are there any terms and conditions for the campaign?
8.
How can I contact customer support for any further questions or assistance?