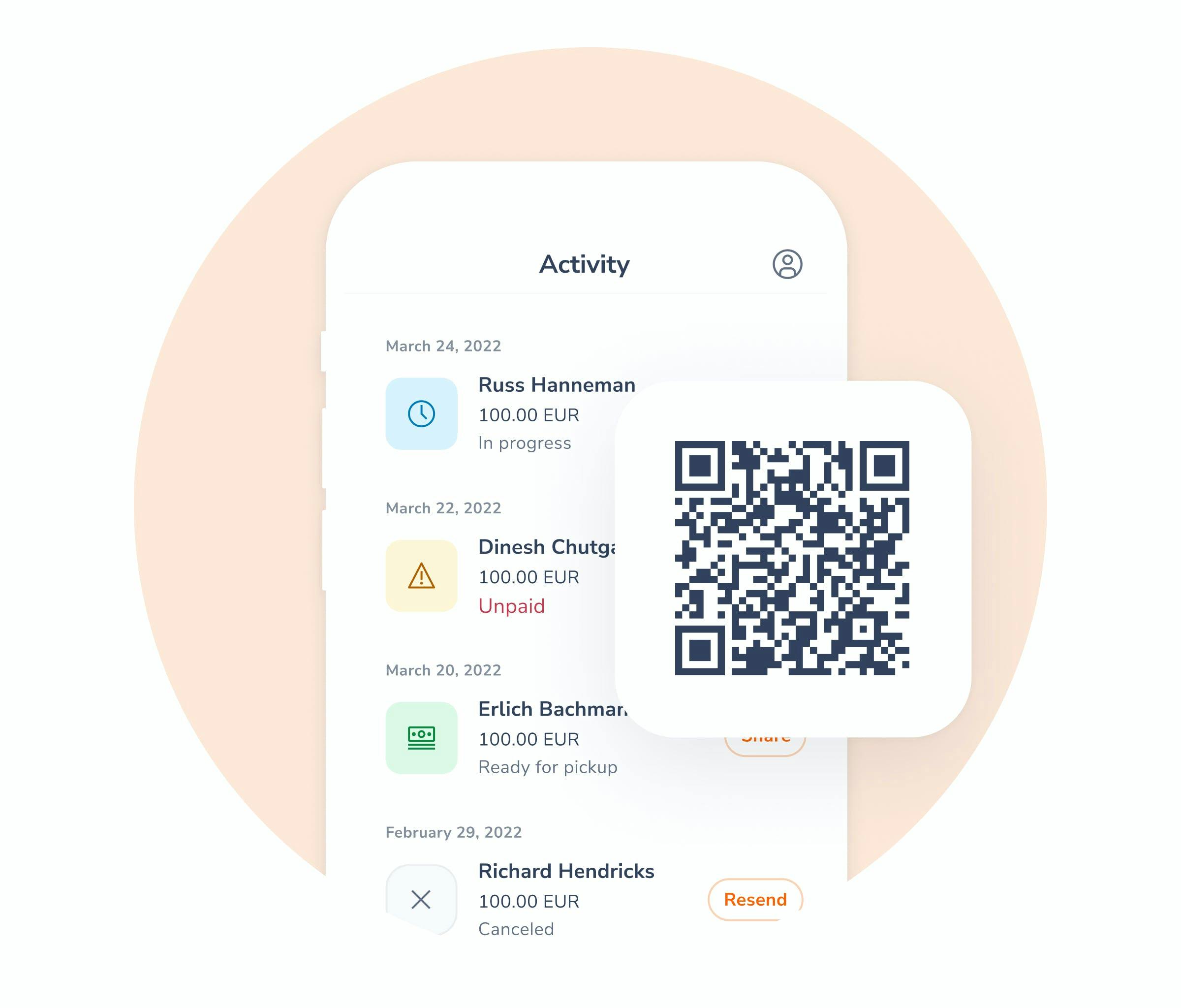 The Ria app is here!
Try our mobile app
Transferring money has never been a better experience. Use your camera on the QR code for easy download or go to your app store.
Why use the mobile app? We can think of a few reasons.
Access to convenient locations
Finding the most convenient pick up location shouldn't be guesswork. The new map feature makes it easy to find a location.
Easily share transfer details
Sharing the order information with your recipient is easier than ever! Just tap the button and choose your favorite messaging app.
Fast and secure transfers
We make transferring money a breeze by connecting to the accounts of your choice with top-rate security.
RIA Lithuania UAB. © 2023 Continental Exchange Solutions, Inc. All rights reserved.